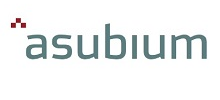 Asubium
Asubium is a leading business and IT consulting firm offering services and products to the national and international banking sector. Founded in 2014 by a group of friends and business associates asubium ag is a proven expert for Avaloq implementations with primary focus on trading, data migration and payment services. This is also reflected in asubium's official status of Avaloq Service Partner. Our mission is to deliver reliable and sustainable results in line with the bank's requirements.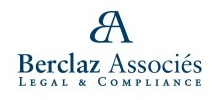 Berclaz & Associés SARL
Berclaz & Associés SARL is a company specializing in the outsourcing of Compliance, Risk & Legal functions. Our clients are Family Offices, Wealth Managers, Trustees, Fiduciary Administrators, Banking Institutions & Commodity Traders.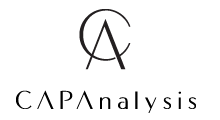 CAPAnalysis
CAPAnalysis is a company active in the consolidation and monitoring of portfolios for private and institutional clients.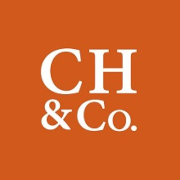 Chappuis Halder & Co
We are an international Management and Strategy Consulting Firm dedicated to financial services. We operate globally via eight offices in Europe, Asia and North America. Our Clients, which include the leading European banks, Asset Managers and Insurers, choose us to oversee projects relating to business development and innovation, operations and risk control. Over the last 10 years we have developed a long-established experience in Private Banking transformation and the improvement of margins by fostering innovation and bridging the gap between technology and business.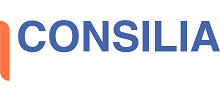 Consilia Anstalt
Consilia specializes in portfolio monitoring by providing in-depth risk and performance analysis for portfolios of various sizes. We support our clients by providing topical reports, which bring about structural changes to optimize portfolios to the clients needs. Increasing transparency and accountability is our main goal.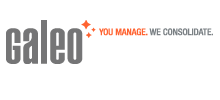 Galeo SA
Galeo is a Swiss company founded in 2003 offering an integrated solution for the consolidation and analysis of assets. Initially, the idea was to develop a high performance consolidation solution that allows a person or institution to have access at any time and independently, to the totality of its assets, without having to collect and handle the significant amounts of necessary information, nor move from one banking system to another. Galeo has transformed this idea into a business model that has already convinced many wealth management professionals, families, fiduciaries, pension funds and banks around the world. A human-sized company, Galeo values direct contact with its clients in order to better understand each of their particular needs and always provide them with the most adapted solution.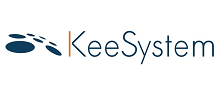 KeeSystem
Founded in 2009, KeeSystem is a Geneva-based fintech created by wealth management professionals and IT engineers passionate about finance. KeeSystem's mission is to help independent asset managers and family offices increase their impact in terms of services, profitability and business development through our award-winning portfolio management solution, KeeSense. More than just a reliable and high-performance technology, KeeSystem provides its clients and users with a unique experience thanks to its proven method of ensuring that your tools are delivered on time and on budget, and that they are quickly adopted.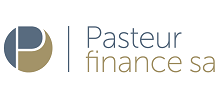 Pasteur Finance SA
Since 2013, Pasteur Finance has been supporting the Independent Managers and the Family Offices in their management activities and also assisting them in their development projects. Pasteur Finance contributes to delivering performance and customer satisfaction through a range of services focused on investment processes and the analysis of performance drivers.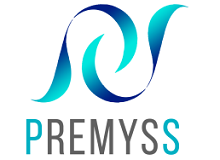 Premyss
Premyss stands for premises of a different world for the wealth management industry. The entry into force of a new regulatory framework and the digitization of the profession require flawless governance and discipline on the part of financial intermediaries. The objective of Premyss is to participate in this transformation. Thanks to a good knowledge of the spirit of the laws as well as financial markets and portfolio construction, Premyss helps the wealth managers to describe and to implement their investment process with rigor. Achieving risk adjusted performances objectives and documenting investment activity are then greatly facilitated.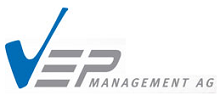 VEP Management AG
VEP stands for Very Experienced Person. We are a consulting firm for wealth management companies, as well as service providers and suppliers in this industry. With our extensive experience, we support companies in the design and implementation of their projects, on a mandate basis. Our specific experience comes from the environment of asset management companies and family offices, often referred to as External Asset Managers (EAM), Independent Asset Managers (UVV), Independent Asset Managers (IAM) and Financial Intermediaries (FIM).